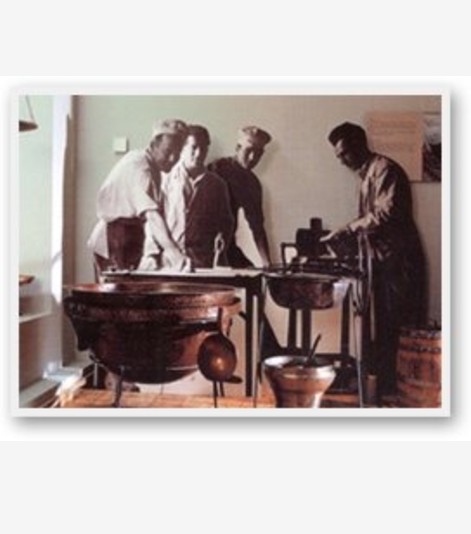 TEMPO FLAVORS since 1976
Since 1976, we have been striving to produce healthy confectionery with the taste of the traditional and the power of nature. We combine natural with taste with our products in which nuts such as hazelnuts and peanuts and carefully dried fruits are used. Since the day we were established; We work with the effort of finding the best without sacrificing service and quality.
We work without sacrificing quality in all processes of our products, from the raw material selection stage to the stage of arrival at the counter where they will meet with our customers, and we bring the Tempo flavor to our customers.
Our Mission
In line with our goals, we go beyond customer expectations by preserving our unwavering understanding of quality. With our value-creating products and services, we continue our mission as a leading company in the industry.
Our vision
Our success in our field of activity is increasing day by day. As a successful company in the sector, the continuation of this increase and maintaining our success will be our unchanging vision.
Our Core Values
Excellence in Service and Production
Customer happiness
Teamwork
keep your word
Leadership Consciousness
Creativity
To appreciate
Our quality policy
As Tempo Confectionery, we always perform fast and accurate production.
Meeting Customer Needs Accurately and Quickly
Keeping Our Customers Informed
Providing Quality Guarantee to Our Customers
Always Aiming for Healing and Good,
constitutes our quality policy. We always inform our customers,
either verbally or in writing. In this way, we continue to increase
our brand quality while guaranteeing our products.